Hello my dearest folks!!!
Sorry that I wasn't here today, I was very busy whit school stuff-_-. But the matter is that I am here NOW, right? 🙂
Okay, at first, do you remember when I was crying around about how bad my maths test was going? WELL, I was WRONG!!!!!!!!!!!!!!!! Yaaaaaaaaaaaaaaaaaaay!(ven if I have to give Ananya 10 eur. now:P) I didn't get 3 or(uhhhh, don't wanna even think about it) 2. I get 4! Yesssssssssssssssssssss! 😀
But that's not actually the thing i want to talk write about today. I said a lot of times, that you sometimes need to let go some things. And that's true. But yesterday, I brought back something I let go, even if I in true didn't want that. If you are thinking that me and Nick are together again, sorry, yer wrong. I didn't told you before but when I was 11 years old I get pen friend. We were sending letters to each other for very long time. But than, everything stopped, when I, you know, fell. I didn't wrote back, because I was sick of saying and writing that I am fine and ok. I didn't wanted to lie to him to…But I somehow wasn't able to told him(let's call him Mattia) about what's happening.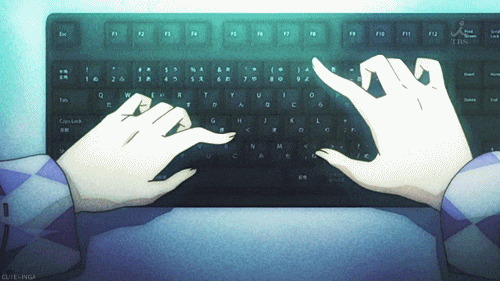 On Sunday, he somehow just came in my mind and he didn't wanted to get out. Than, I had enough and I remembered that he once send me e-mail and so, I started looking for it. And YASSSSS I found it 🙂 . And I told him. Everything. And this was very good, because he is one of the most friendly and nice people on the Earth. Really. It's great to have someone you didn't even ever saw, but you are his friend and he's calling you 'Super Tara'. It's great to have someone who wrote that he is always there if I need help.
On this planet full of madness, wars, fighting and conflicts so nice people are rarity. I have luck to know some folks that are like that. Not only Mattia, but Summer, Ananya, Jessica and Amber too….. For this people is worth to live. Because they didn't let all mess to change them. To wreck them. And they are heroes for me. Not because they are suuuuper in all ways or 'cause they are perfect. They are not, 'cause nobody isn't. But you know, they aren't far. Not so far from perfection.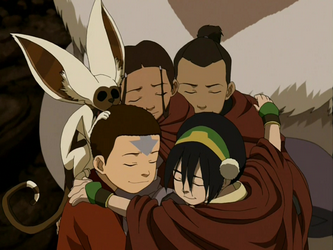 ❤ ❤ ❤
-Tara