Hi my folks!!! ❤ 🙂
At first, thank you all, in one week I jumped from 40 followers to 65!!! Thanks folks, really! ❤ So, as I promised here is post about my favourite heroines!
I am kinda feminist, that's no secret. I books and movies, I always love strong women characters, they always made my proud whit their amazing minds, powers and other abillities.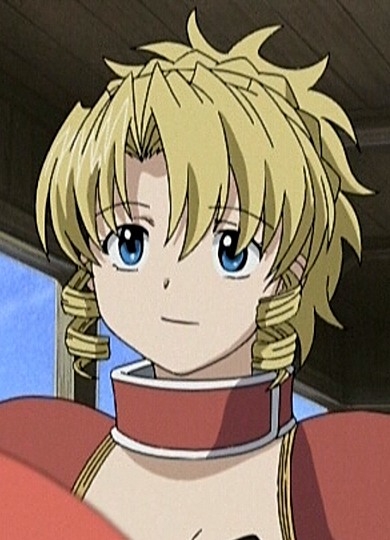 Pacifica Casull(The scrapped princess)
She was chosen to destroy world. How to live whit that? Yoi must be Pacifica… Even if she doesn't look like that she is very strong person who can take risks and havy situations. I like her because she is always smiling while talking about fact that she is poison that will destroy world….
6.Annabeth Chase(Percy Jackson series)
Annabeth is as daughter of Atena very smart and intelligent and from here her nickname 'Wise girl'. She always has a good plan for everything, but she is very brave too. She is kinda ambitious and she has big dreams, but she will not ever stop to believe.(also I am so excideeeeeeeeeeeeeeeed right now, because SOMETHING is starting between she and Percy, yasssssssss ❤ 😀 )
5.Tris Piror(Divergent)
Tris is brave, smart and selfless.(afcourse, she's Divirgent) She is trying to find her place in the world and her family that seems to be a lot of different than she is. no matter what, Tris knows what she wants. She is a good person, even if she had made mistakes, but she will always fell guilty for that mistakes.
4.Ashoka Tano(The clone wars)
She is just amazing. Ashoka is not just strong, quick and very talented, she is also very powerful inside. Bravery, sense for humor and confidence make her very strong character. In her life she had to face very hard times, but she was always loyal to herself. She made me cry whit one decision she made, but that decision only prove her bravery.
3.Hermione Granger(Harry Potter)
As you know she is very smart and hard-working, but also she is brave and that's why she is in Gryffindor. Even if she is the last one who will broke the rules, there is a rebel inside her and she is ready to fight in what she believes.
2.Katniss Everdeen(The Hunger games)
All Katniss ever wanted was to keep her family and friend safe. She was ready to die for her youger sister and that leaded her to becoming the face of rebellion. Katniss has hers own look on world and people, she is brave and she always knows what she's doing. She is a little udecided in love, but in the end she finds happiness and peace.
Annnnnnnnnd number 1 is……………………………………
…..Korra!!!!!! (Avatar:The legend of Korra)
As you see Avatar characters are always top 1. Well, Aang and Korra deserve that. Korra is the strongest women character I ever saw. She is the Avatar whit amazing powers and she is willing to restor peace and balance in the world. As you can see, she is very funny too, confident and brave…. She had VERY hard times, but as a true fighter she didn't just gave up. I fyou didn't watched the legenD of Korra WATCH T NOW, BECAUSE IT'S AMAZING!!!!!!!!!!!!
Which female character is your favorite??? Tell me!!!
Love ya ❤
-Tara