Hi folks:)
I just wanted tot let you know that I will be off for five days, because I am going on another judo camp. I'll miss you!!!
Also, hold your fists, because I sent you know who(not Voldemort, the guy who I was talking about today) an sms….. Really guys it would mean a lot to me…. I'm nervous. Oh, just may the Force be whit me:)
And I have one idea. I wanna write bout my fav characters from books and movies more, because I really, really love them. So i will like to know about witch character would you most like to hear about? Here are three, please comment for one of them(if there won't be any comments I will choose:P).
First three are:
-Ron Weasley
-Hazel Levesque(artwork not by me)
-Voldemort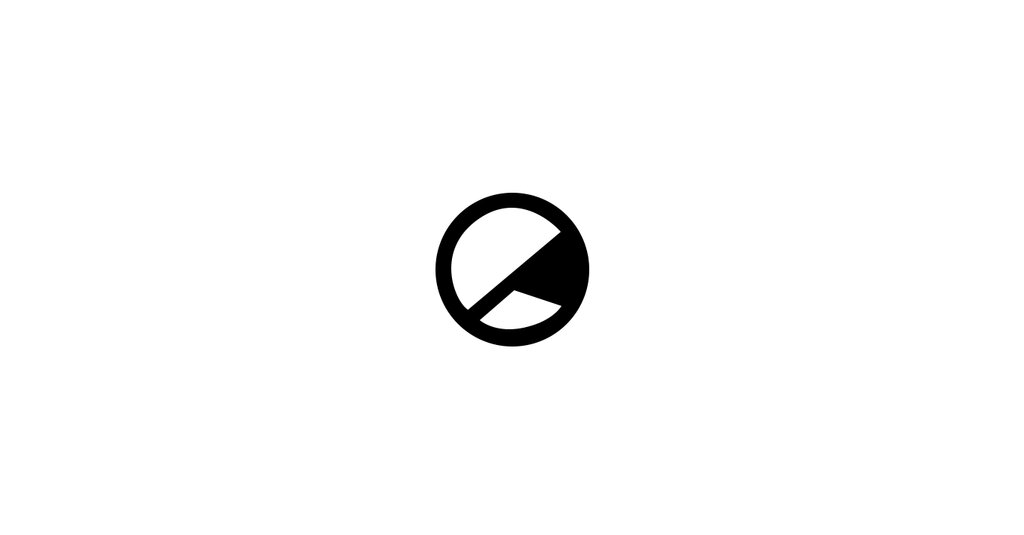 So, have fun in last summer days folks!!!
Whit love,
Tara 😀 🙂 😉 ❤